Discount Savings Superstore
Quality Appliances and Home Remodeling Supplies for Less
Do you want to save on top brand name appliances? Discount Savings Superstore has an ever-changing inventory of laundry and kitchen appliances at low prices. Refrigerators, ranges, washers and dryers, water heaters, fireplace accessories and more. If you're looking for an appliances center in Greensboro, NC with the lowest prices, visit Discount Savings Superstore.
What Makes Discount Savings Superstore Competitive with other Appliance Stores in Greensboro?
Low Prices. Discount Savings Superstore is your wholesale resource for top name brand household appliances and other home goods. Buying wholesale means you will find lower prices by avoiding retail markup.
Fast delivery and installation. Fast delivery and installation is important when you live a busy life. Anything you purchase from appliances to cabinetry can be delivered and installed quickly, sometimes even the very same day. No waiting, no hassle, just savings and convenience.
Friendly service. Shopping for appliances should be a pleasant experience. You will always be greeted with a friendly face at Discount Savings Superstore. Sales staff are helpful and knowledgeable, allowing you to choose the best products for you with no pressure.
Ever-changing inventory. The products available for purchase change daily, weekly, and monthly, offering you a variety of choices for washers, dryers, refrigerators, ranges, dishwashers, and other household appliances in Greensboro, NC. Top name brands are always in stock at competitive prices.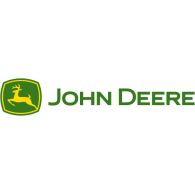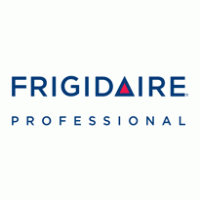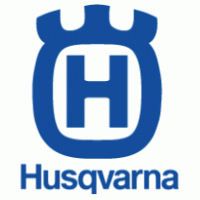 Your Wholesale Superstore Helps You Save More on the Appliances You Need
Why do you save money when you buy from a wholesale store? Because the wholesaler buys the products directly from the manufacturer and sells them to you. A retail store buys products from wholesalers, raises the price, and then sells them to customers. When you buy directly from the wholesaler you avoid the retail markup and get your products for lower prices. So why doesn't everyone buy wholesale? Because not everyone knows it's an option. Once you visit Discount Savings Superstore, and see for yourself the incredible prices on home goods, you will want to tell your friends.
Discount Savings Superstore Appliance Center in Greensboro, NC is Your One Stop Shop for Home Remodeling Supplies
Whether you are looking for a new appliance in Greensboro, NC or renovating an entire room or home, you are sure to find everything you need at extremely low prices. Visit Discount Savings Superstore at 1615 Holbrook Street in Greensboro or call (336) 580-4158.